Square Announces Financial Services Banking Launch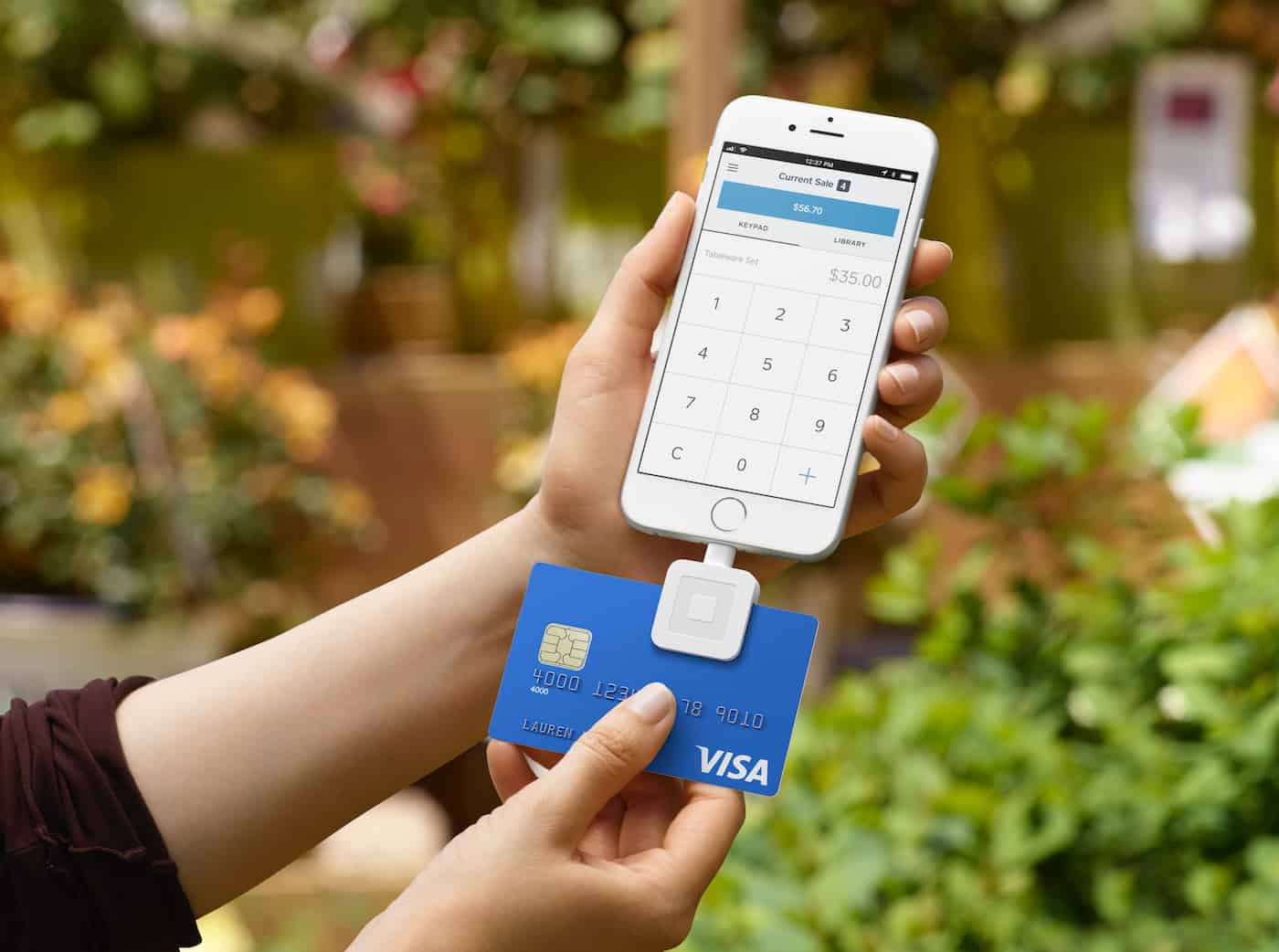 Payment company Square Inc (NYSE: SQ) announced Monday that its industrial bank, Square Financial Services, had started operations after completing the charter approval process with the Federal Deposit Insurance Corporation (FDIC) and the Utah Department of Financial Institutions.
According to Square, Square Financial Services is an independently managed subsidiary of Square, Inc. Headquartered in Salt Lake City, Utah, its primary focus will be to offer lending and deposit products to businesses, starting with underwriting and lending. providing business loans for existing Square Capital loans. product. Square Financial Services will also be the primary financing provider for Square sellers in the United States.
While sharing details on the services, Amrita Ahuja, Chief Financial Officer of Square, Inc. and Executive Chairman of the Board of Square Financial Services, said:
"Bringing in-house banking capabilities allows us to operate more nimbly, which will serve Square and our clients as we continue to work to create financial tools to serve underserved people. We thank the FDIC and Utah DFI for their partnership in bringing us to this milestone, and we look forward to continuing to expand access to financial services at this critical time for small businesses. "
Joining previously announced CEO Lewis Goodwin and CFO Brandon Soto on the Square Financial Services leadership team are:
Sharad Bhasker, Chief Risk Officer
Samantha Ku, Chief Operating Officer
Homam Maalouf, director of credit
David Grodsky, Chief Compliance Officer
Jessica Jiang, Head of Capital Markets and Investor Relations
Square added that Square Financial Services would continue to sell loans to third party investors and limit balance sheet exposure. We don't expect the bank to have a significant impact on Square's consolidated balance sheet, total net income, gross margin, or adjusted EBITDA in 2021.