Power Rangers promises to bring new Ranger to franchise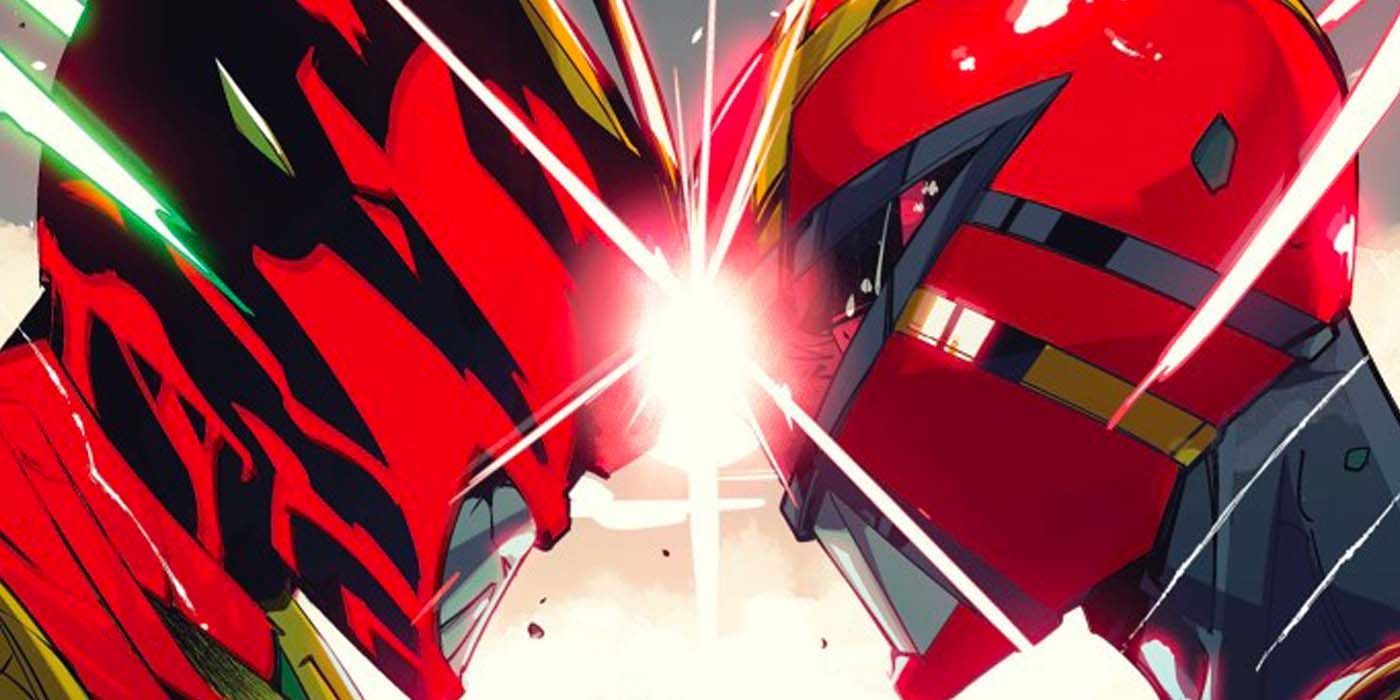 BOOM! Studios is unveiling an official preview of Power Rangers # 12, with the publisher promising the introduction of a new Ranger.
BOOM! Studios unveiled a preview for Power rangers # 12, with the publisher promising that the issue – slated for release on Wednesday, October 13 – will feature an all-new Ranger to the franchise.
"A new Ranger revealed in Power rangers # 12 of BOUM! Studios, "wrote BOOM! to launch its official press release. "Learn about the dangers of Drakkon's plans before the Eltar War in October 2021. Power rangers continues its construction at the aforementioned "Eltarian War" event in collaboration with its sister series, Mighty Morphin.
RELATED: Mighty Morphin # 12 Pits A Fan-Favorite Power Ranger Against His Teammates
Power rangers # 12 features Creative Team Writer Ryan Parrott, Artist Francesco Mortarino, Colorist Raúl Angulo, Assistant Colorist Jose Enrique Fernández, and Scholar Ed Dukeshire. Additionally, the issue will come with a main cover by Gerald Parel, as well as cover variations by Daniele Di Nicuolo (with colors by Walter Baiamonte), Goñi Montes and Yejin Park.
"As the Empyreals complete their last task before the war is fully underway, the Rangers fight to survive the consequences of their destruction on an alien planet," a synopsis for Power rangers # 12 bed. "But will they be able to save both the universe and themselves from their devastating power? Or will they find themselves stranded with no hope of survival?"
RELATED: House of Slaughter # 1 Delayed Due to Printer's Overwhelming Capacity
Written by Ryan Parrott and illustrated by Francesco Mortarino with colors by Raúl Angulo, color aid by Jose Enrique Fernández and letters by Ed Dukeshire, Power rangers # 12 goes on sale October 13 from BOOM! Workshops.
Source: BOUM! Studios
The Swamp Thing releases key DCEU Suicide Squad member Amanda Waller
About the Author