New Report Describes Madison's Potential As An Artificial Intelligence Hub | Economic news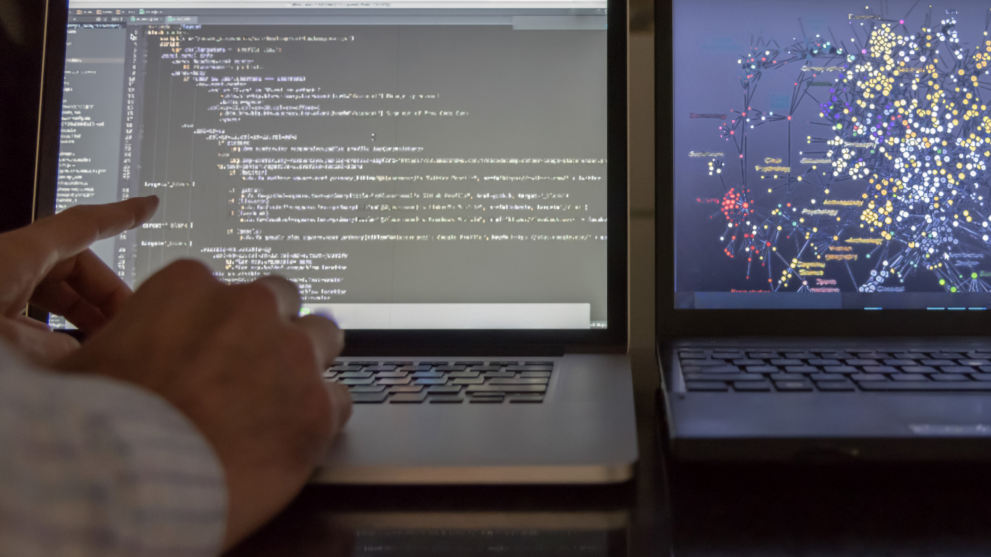 Regions, including Madison and 20 others, that lacked companies commercializing AI were categorized as "federal research and contracting centers." In addition, 90 communities have demonstrated potential for adoption of AI. The other 261 had little to no AI activity, Muro said.
Even though Madison has yet to achieve early adopter status, Muro said he's optimistic about what will happen over the next decade. He said the region is a "social ecosystem" which has found its vibrant niche in the tech sector.
And why not?
Some local business leaders and faculty at UW-Madison agree with this sentiment.
"The opportunity (to expand AI) is looming on the horizon, but there is work to be done," said Zach Brandon, president of the Greater Madison Chamber of Commerce. "AI is the future and there is no escaping it."
Madison's DataChat is another example of AI commercialization, Brandon said.
CEO Jignesh Patel, professor of computer science at UW-Madison, just secured a $ 25 million Series A investment round for the startup, which uses artificial intelligence to make analytics accessible to all. This is in addition to the $ 4 million in funding DataChat received last year. The money will help strengthen DataChat's product vision and allow the startup to expand its staff, Patel said.