Ministers have not checked whether low-tax investment zones will work, says Labor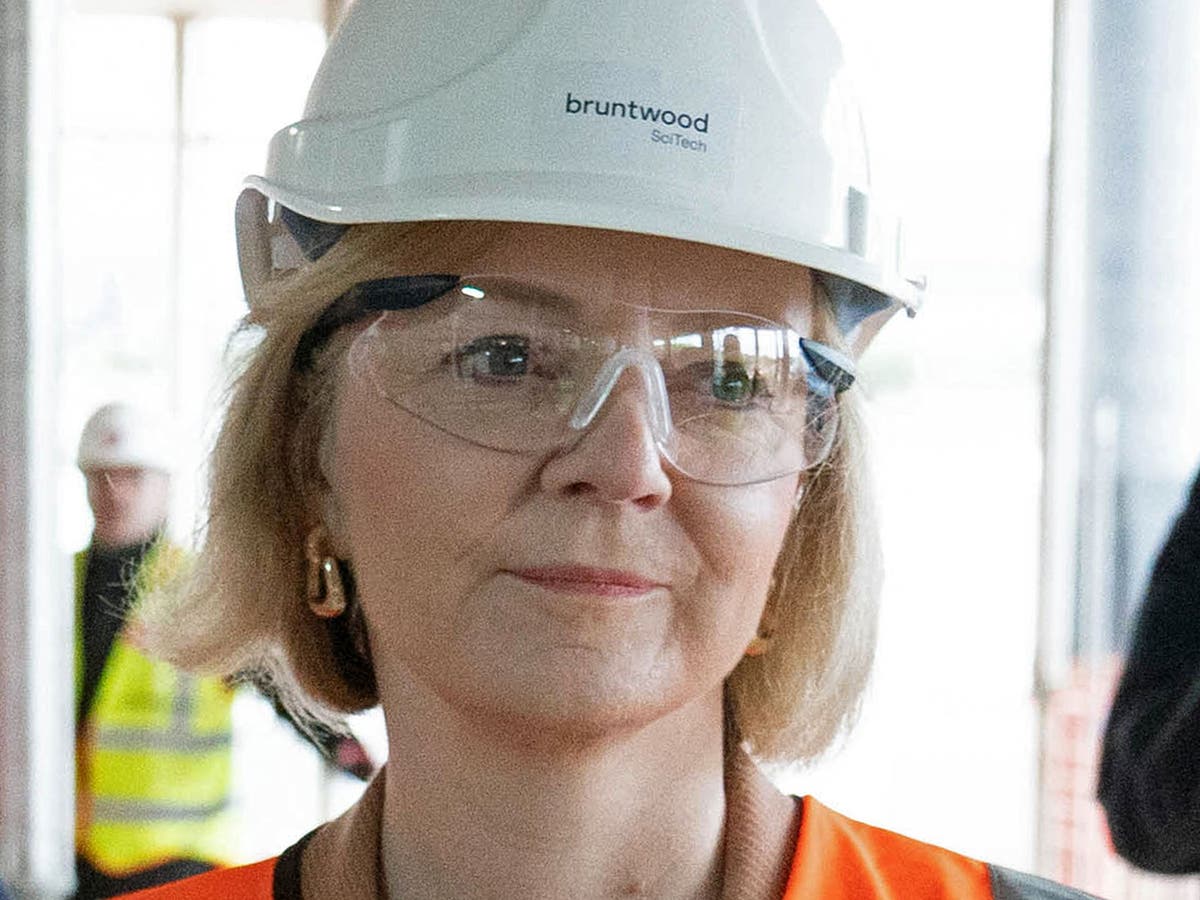 Labor has accused the government of pushing ahead with low-tax, low-regulation investment zones without any evidence they will boost the economy.
The flagship planning policy is one of the last remnants of Liz Truss' mini-budget after new Chancellor Jeremy Hunt reversed most of the Prime Minister's tax cuts.
The investment zones have reportedly raised concerns within the Treasury as they could end up costing billions of pounds in lost tax due to corporate rate relief.
Nature activists are worried about the prospect of environmental regulations being relaxed in the areas, while reports indicate that other planning restrictions such as affordable housing numbers and height restrictions could be lifted at the name to attract investment.
Shadow Communities Secretary Lisa Nandy has accused ministers of pushing ahead with the controversial measures without checking whether they 'will work or not'.
During Communities Questions in the Commons, Ms Nandy pressed Leveling, Housing and Communities Secretary Simon Clarke to share how bids for investment zones will create growth, describing the policy as "the only thing what's left of this garbage fire of a budget".
Ms Nandy added: "Can he tell us what his assessment is of the amount of growth they will generate by the end of 2024? And will that be enough to offset the £26billion he and his friends have just added to people's mortgages?
Mr Clarke said Labour's understanding was 'upside down' as bids to host Investment Zones were still under consideration and no estimates of their success were yet available.
"Oh my word, he didn't do an assessment, did he?" Ms Nandy replied: 'It's literally the only policy they have left, and he hasn't checked whether it will work or not.'
She added: 'The truth is, isn't it, the only thing that's going up under this government is the size of people's mortgage payments?
The Communities Secretary said: "I'm afraid she will ask me to assess the impact of the offers we only received on Friday.
'We offer Investment Zones because they are needed to create jobs, growth and opportunity, and councils can recognize that although unfortunately Labor cannot.'
Mr Clarke also confirmed that "new funds" had been made available to fund the Investment Zones, adding that more details will come in the Chancellor's budget statement on October 31.
At least 38 upper-level local authorities and municipal authorities were planning to apply for investment zones in their regions before the October 14 application deadline. More than a dozen have confirmed they have applied.
Ms Truss has refused to limit the number of areas to be allowed despite warnings from Treasury officials that they could cost up to £12billion in lost tax, according to the FinancialTimes.