Melvin-Lambert joins St Pat's on loan from Reading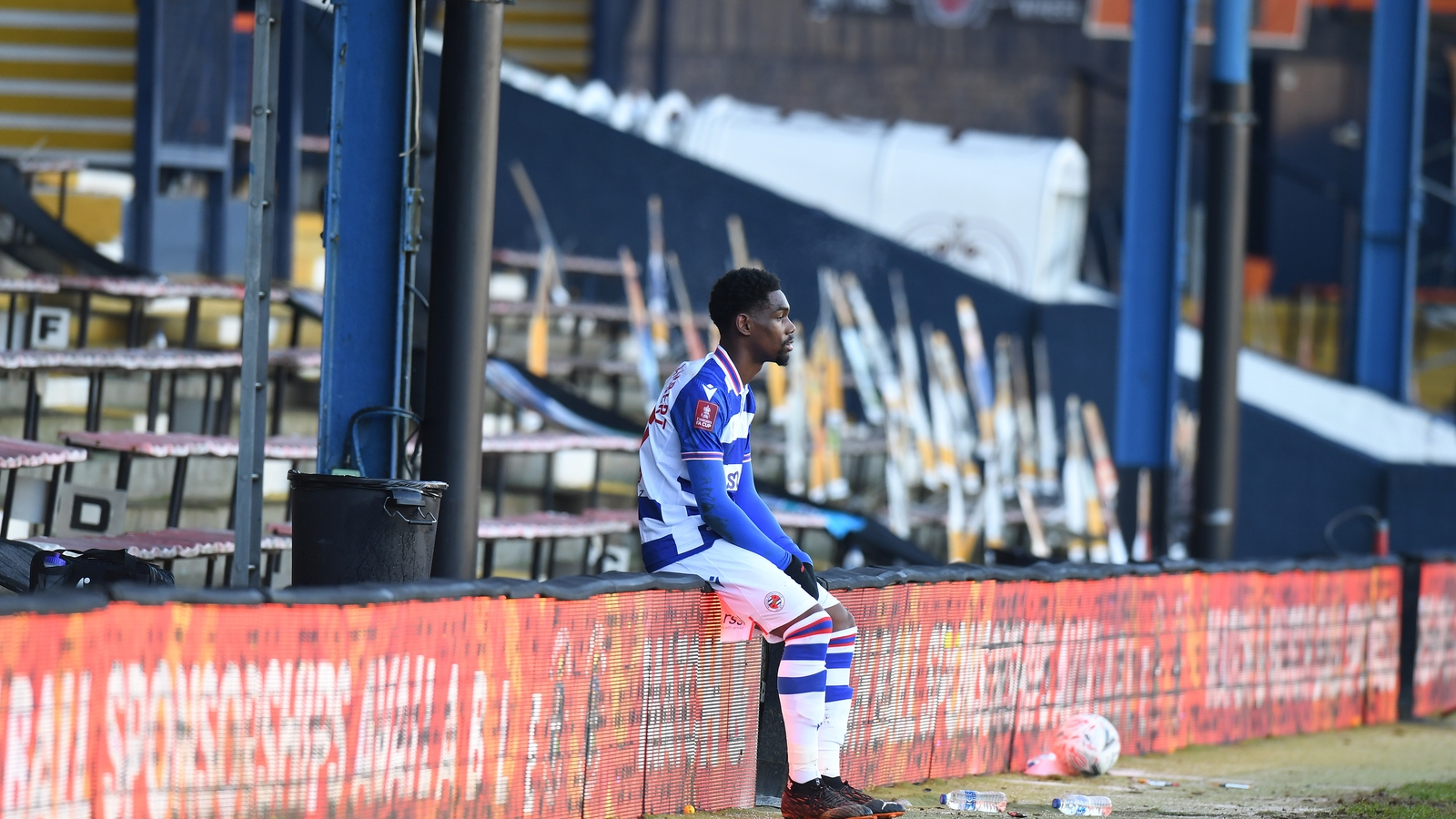 St Patrick's Athletic has signed striker Nahum Melvin-Lambert from the English Championship Reading, pending international clearance.
The 18-year-old is a product of the Reading Academy.
He made his first-team debut in a 3-1 Carabao Cup victory over Colchester United in September last year.
The Englishman also made it to the next round of the competition and the FA Cup last month in a 1-0 loss to Luton Town.
Melvin-Lambert has scored 12 goals this season at Reading Academy and has been a regular at the Under-18s and Under-23s.
Melvin-Lambert is thrilled to join the Super Saints: "I'm very happy to have joined St Pat's and can't wait to get started. I had some great conversations with Stephen (O'Donnell) after my agent said me on the option of going on loan.
"I've heard a lot about the club and the league. It's a great opportunity for me, it's an exciting challenge and I'm ready for it. I look forward to the physicality and competitiveness of the league. and playing in games with points on the line. I'll work hard and try to score goals in Richmond Park. "
Head Coach Stephen O'Donnell is happy with his signing on deadline day: "I'm delighted to have Nahum on board, we're very happy to have him and do it before the deadline.
"He has an excellent scoring record in the Reading Under-23s and has scored six goals in his last eleven games and twelve overall this season. Nahum will give us a lot more attacking options. He is excited about the move. and the start. in the first football team of the League of Ireland. "