Did you know that your zodiac sign belongs to a family of signs?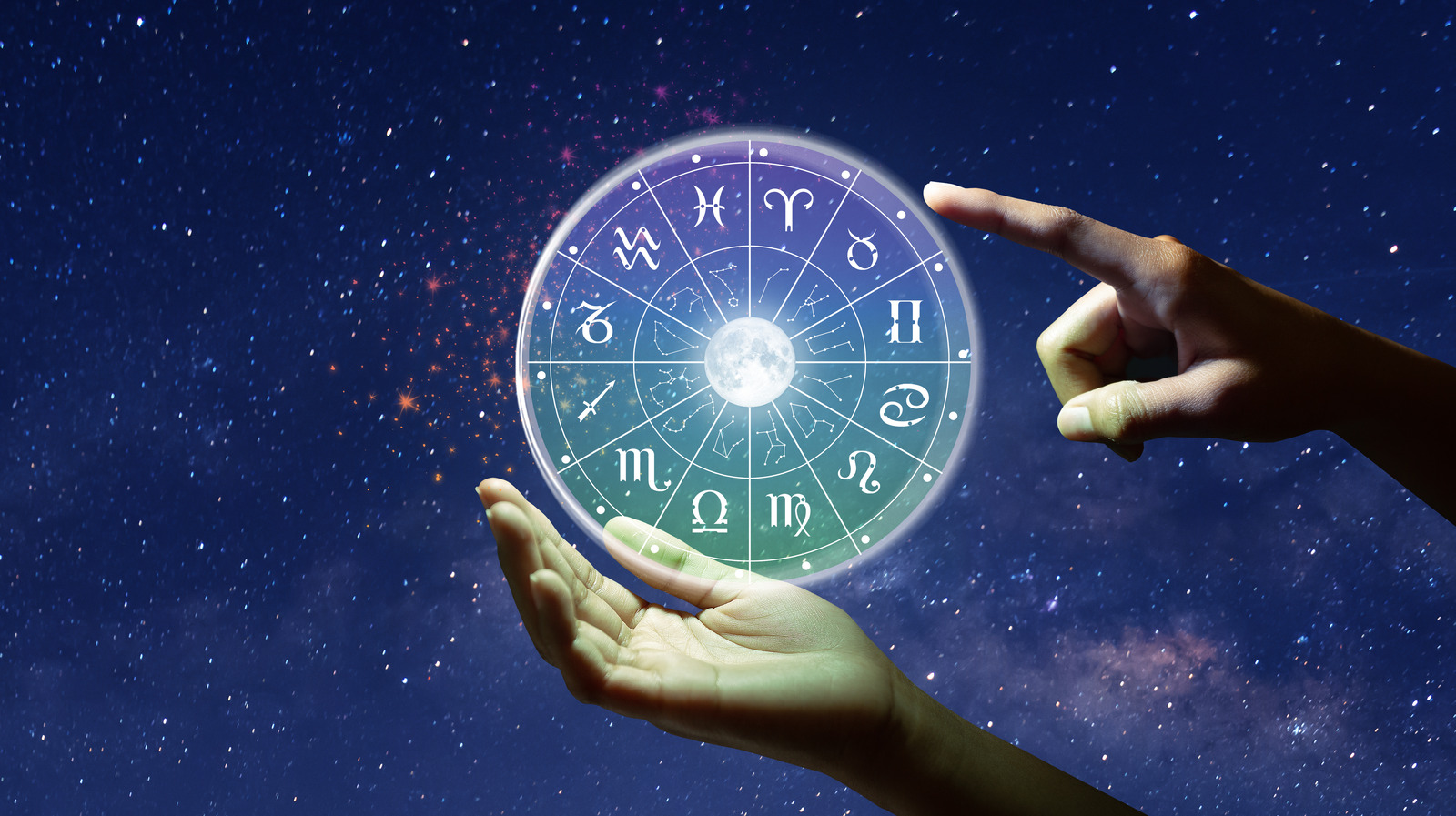 Fire is the first group of zodiac elements as it begins the astrological calendar with a bang representing the creation of new life, destruction, the brilliance of light, and courage. Identical twins and professional astrologers, the AstroTwins, consider these signs to be bold, passionate, even temperamental initiators. This includes Aries, Leo, and Sagittarius, all of whom embody boldness, confidence, and an untamed, fearless spirit. However, due to their fiery nature, they can also easily experience burnout, impulsiveness, and lightheadedness if they are not careful. Fire is also a representation of yang energy, giving them a more active or outward facing energy, similar to air signs which are also a manifestation of yang energy (via AstroStyle).
The air elemental is distinguished by its communicative nature, its need for social interaction, and its intellectual stamina (via Café Astrology). These signs include Gemini, Libra, and Aquarius, who all share the distinct gift of being great conversationalists and creative generators because they operate from a place of mental stimulation. However, as social as these signs can be, they can also be aloof or detached due to their constant need to experience different ideas, perceptions, and personalities. As quickly as they appear in your life, they may disappear. "Gone like the wind" is their motto.