Adams will convert the paycheck into cryptocurrencies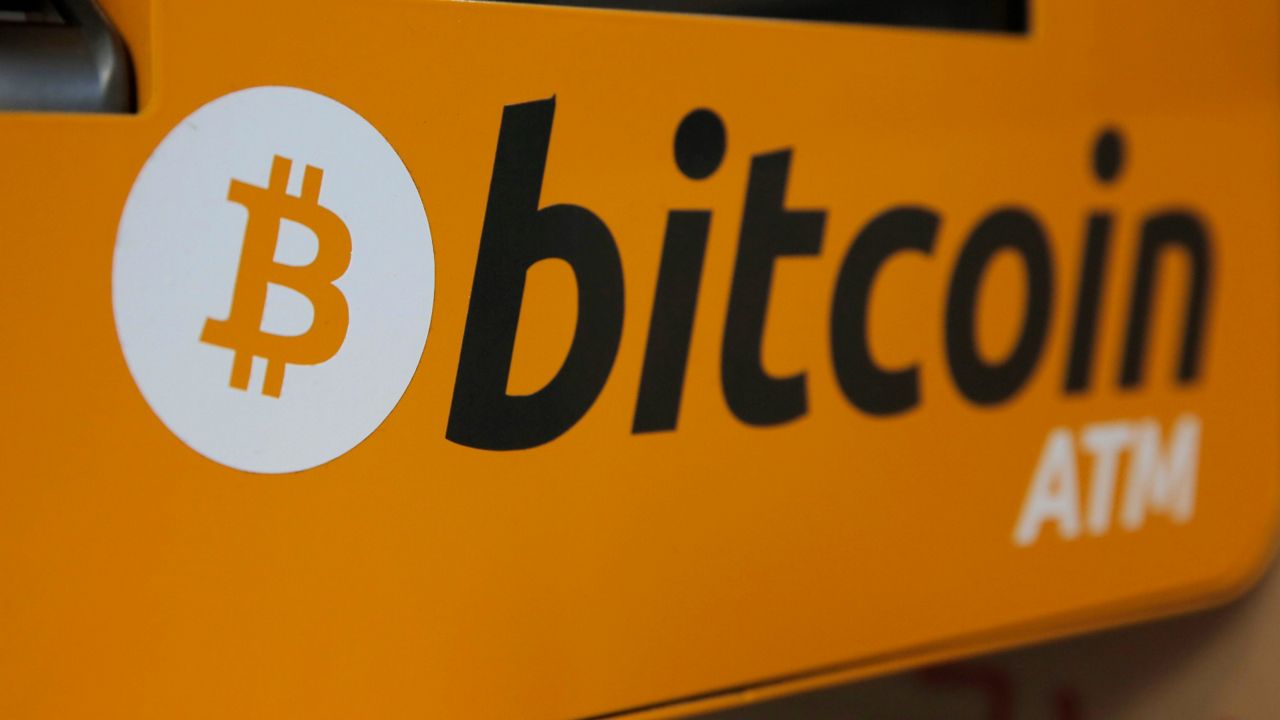 Mayor Eric Adams will keep his promise to convert his first paycheck to cryptocurrency tomorrow, he said in a press release.
The city cannot offer payment in cryptocurrency due to federal regulations, so the paycheck will automatically be converted to bitcoin and Ethereum coins, two major cryptocurrencies, using the Coinbase exchange .
Adams said he wants to make the city a center for cryptocurrency innovation.
"Being at the forefront of this innovation will help us create jobs, improve our economy and continue to attract talent from around the world," he said in the press release.
Adams will buy the cryptocurrencies at their lowest prices since late September. A bitcoin is currently worth around $43,250 and an ether, the name of the Ethereum coin, is worth $3,250. Adams did not specify how much of each cryptocurrency he will buy using his paycheck.
Former Mayor Bill de Blasio's annual salary was last reported at $258,750. Representatives for Adams did not immediately respond to a list of questions, including the amount of his regular salary.
Adams announced plans to increase cryptocurrency education in schools, but did not release more information about his plans to woo the industry.
Cryptocurrency experts say that to succeed, he would have to convince the state government to relax its strict standards for issuing licenses to trade, buy and sell cryptocurrencies in large volumes. Other emerging centers of cryptocurrency technology, such as Wyoming, do not have New York's licensing requirements.
While experts say the blockchain technology that cryptocurrencies run on could provide significant benefits for city operations and data collection, they are skeptical that private cryptocurrencies could play a meaningful role. within the government.
For more background on Adams, the cryptocurrency, and the city, click here.
Adams has come under scrutiny for touting the cryptocurrency as he developed a relationship with Brock Pierce, a bitcoin booster who has drawn backlash in recent years for his efforts to make Porto Rico a tax haven for cryptocurrency investors.
Pierce donated $2,000 to Adams' mayoral campaign — a donation Adams' campaign reported in recent filings it released. A representative for Adams' campaign did not immediately respond to requests for comment.
Campaign documents also show Pierce donated $100,000 to an independent spending group, A Better NY For All, LLC, which spent nearly $350,000 to support Adams' campaign.